In the last 20 days of 2019, welcome for your inquiry.
Views:13 Author:Site Editor Publish Time: 2019-12-12 Origin:Site
Unlike the severe winters in previous years, this year's winter didn't feel so cold. Looking back of 2019, did your wish at the beginning of the year come true?
2019 has been less than 20 days, and LEES people are still busy in order to make sure high quality of generators and the delivery date.

Timely planning and summary is the guarantee of improving work efficiency
Towards the end of the year, domestic and foreign countries have successively started the "New Year" model, and LEES plans timely procurement of follow-up materials, formulates more effective production plans, improves quality and efficiency, and arranges delivery times reasonably to handle this upcoming grand festival.

Continuous learning is the basis for making a difference
"endless learning", at the end of the year, LEES people have never stopped learning. In December, we will plan training meetings to allow employees to continuously improve and enrich themselves and realize self-worth.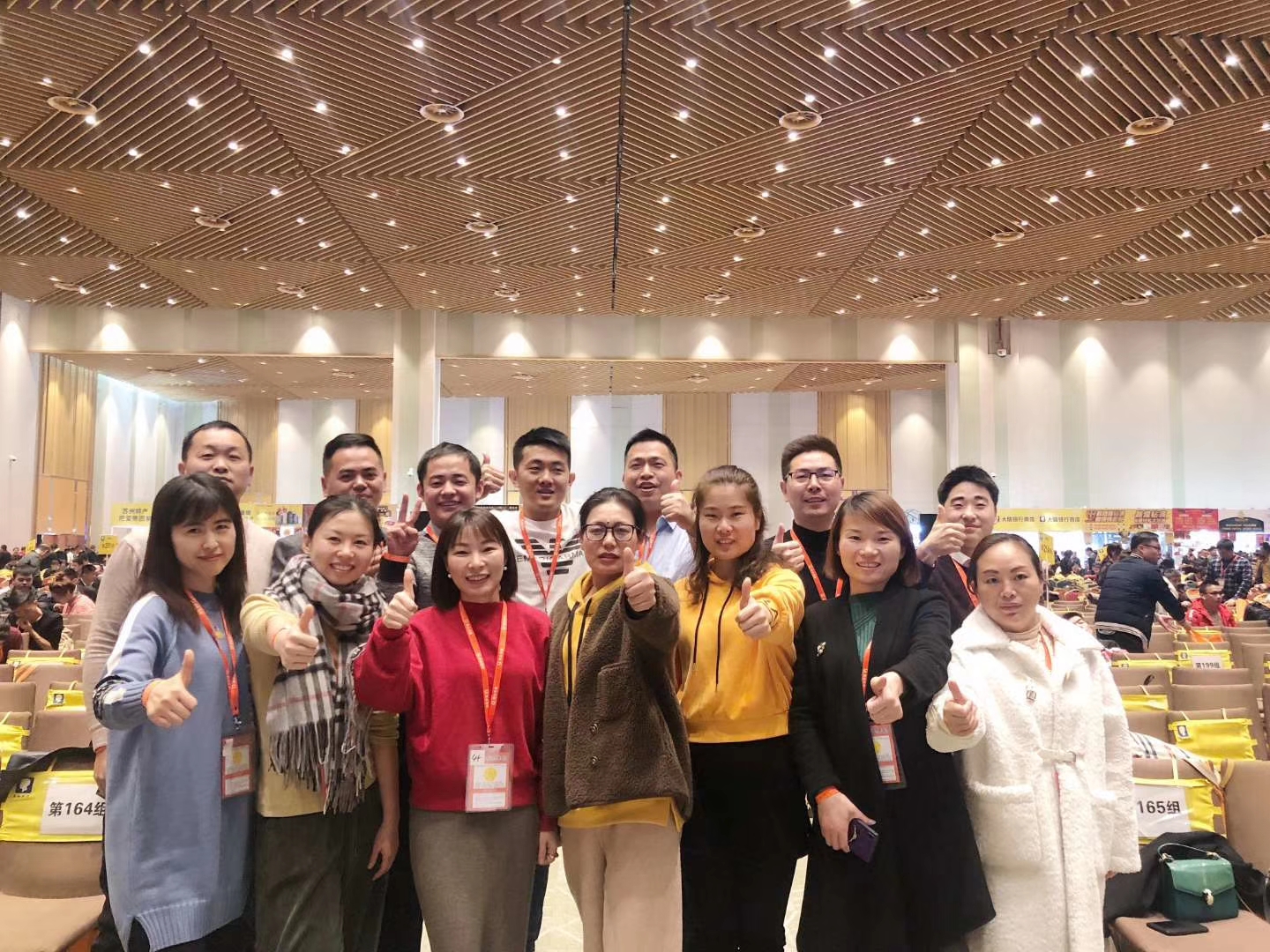 Sports, setting up a new bridge for employees to communicate and interact
In order to strengthen the physical fitness of employees and care for their physical and mental health, we set up an activity room. Everyone can come to exercise during the break to relieve work fatigue.

At the same time, the company will host a fun sports day on Christmas Eve, with interesting activities. In addition to entertainment, it can also strengthen communication and trust between employees, enhance feelings, and strengthen team cohesion.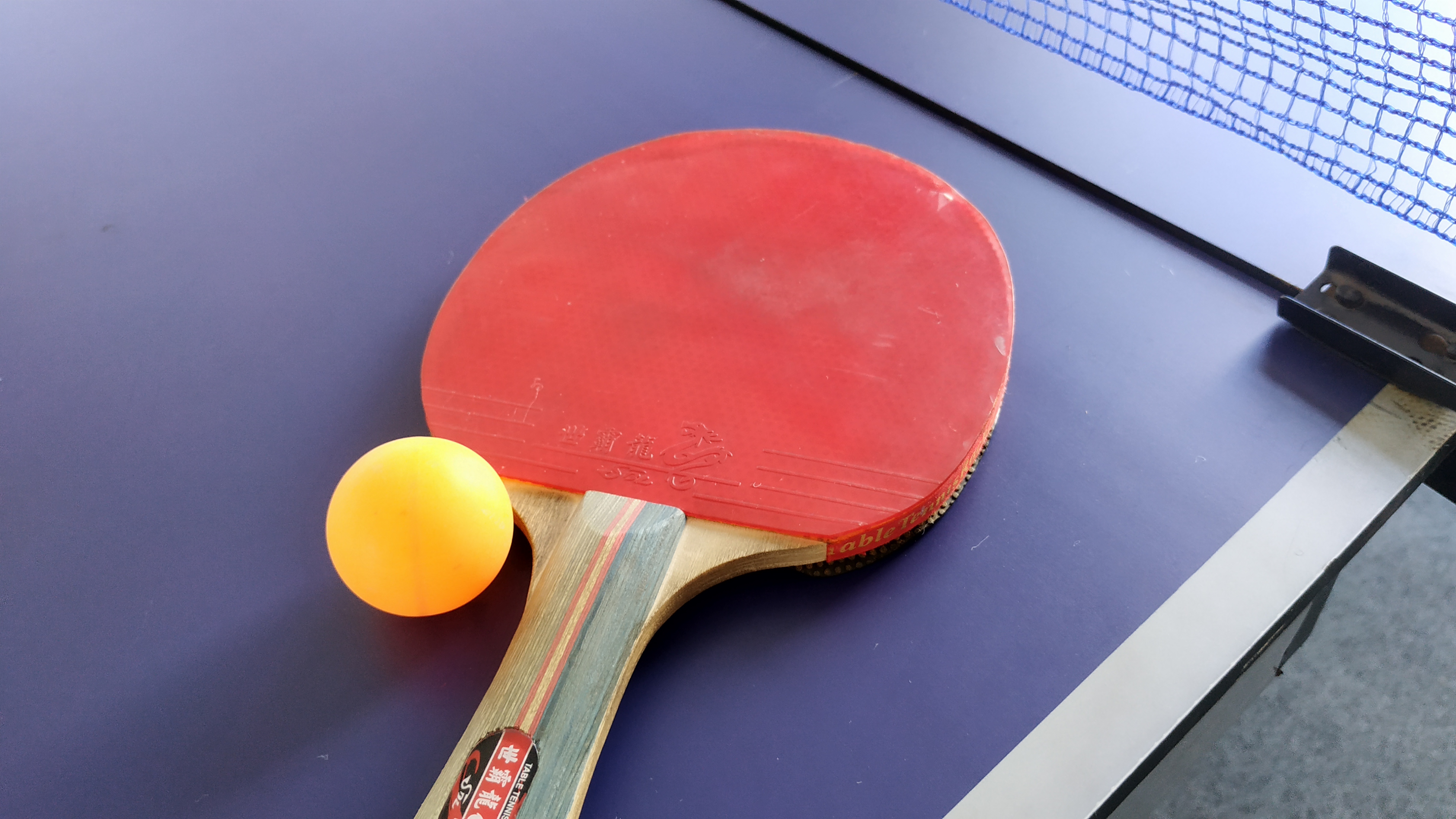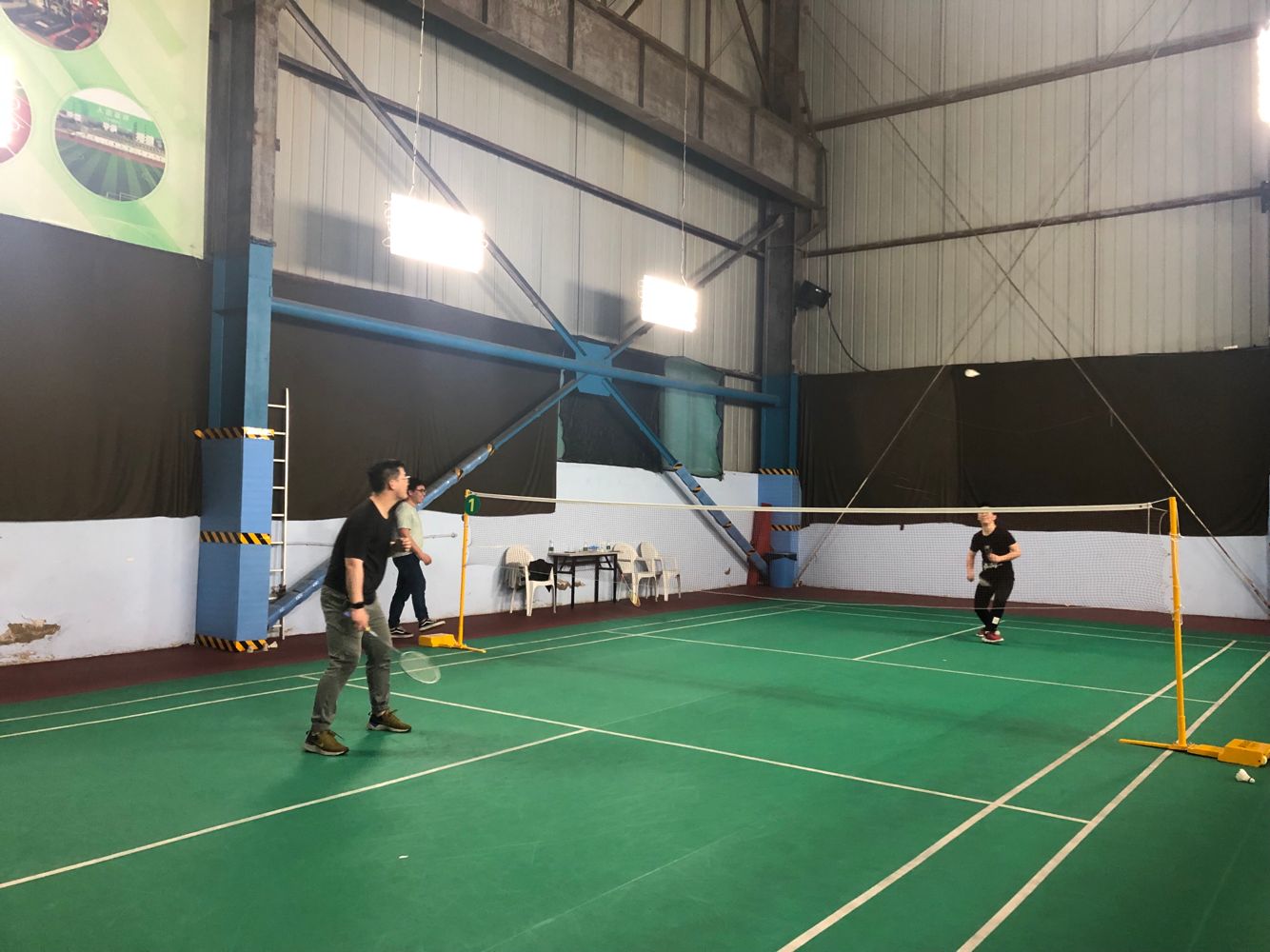 As a diesel generator set company that has been deeply cultivating foreign markets for 10 years, when 2020 arrives, we will use the development mentality and adhere to the attitude of both efficiency and responsibility to provide customers with higher quality products and better services .
In the last month of 2019, LEES people is still busy. On the upcoming of 2020, LEES people will start a new chapter.
---
portable diesel generator set,generator company,genset generator,kubota silent diesel generator,portable generator set,generator diesel,doosan diesel generator,construction light towers,mobile diesel generator,generator trailer for sale