Goodbye 2019, Hello 2020! Happy New Year!
Views:10 Author:Site Editor Publish Time: 2019-12-31 Origin:Site
Every new year, the footsteps of 2019 are rushing to the end, and the bell of the new year is about to ring. When the calendar opens a new page, we usher in a new year!
We are grateful to our customers and partners who have trusted and supported us for a long time, and also thanks to all the employees who have worked hard for the company.
This year, the dreams that we have achieved and failed will encourage us in the upcoming year at this moments.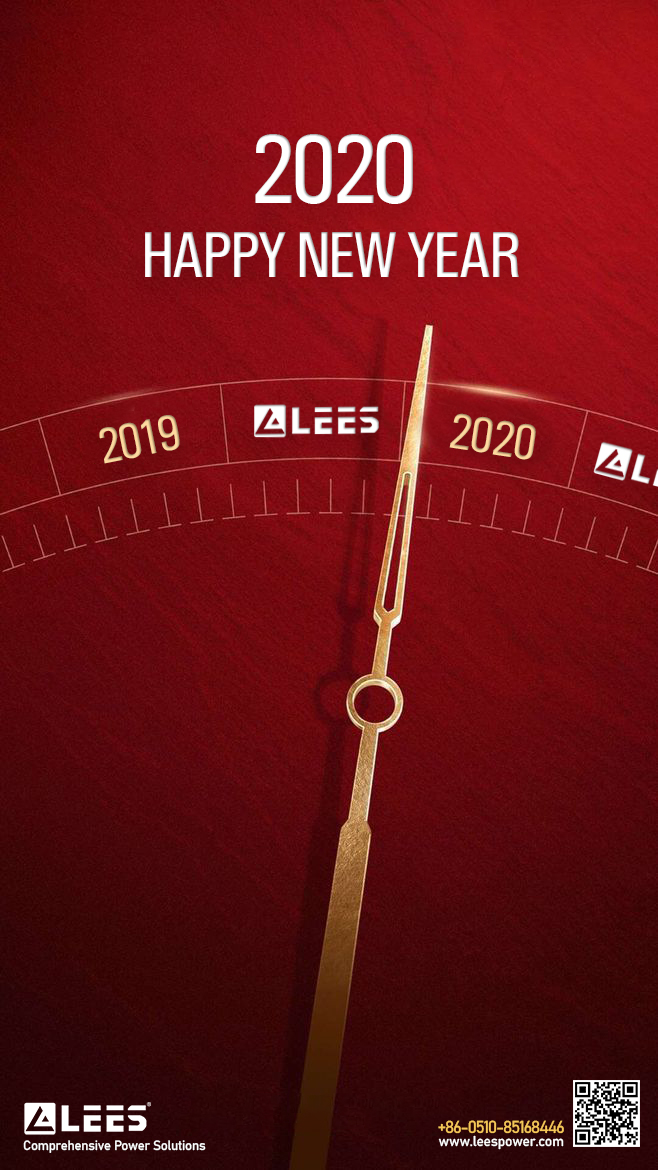 At the end of 2019, we sincerely wish you all the best in the new year:
Good health, good luck, successful career and happy family!
---
silent electric generator,portable light towers,diesel generator 20kw,dg set manufacturer,trailer generator,kubota portable diesel generator,cummins generators,diesel generator price,perkins generator dealers, merry chirstmas