We are back to work! Everything will be in order!
Views:18 Author:Site Editor Publish Time: 2020-02-24 Origin:Site
We are back to work!
Some orders have been completed, some are in production, and some are waiting for inspection.
We will try our best to shorten the delivery time, please wait for good news patiently! Thank you!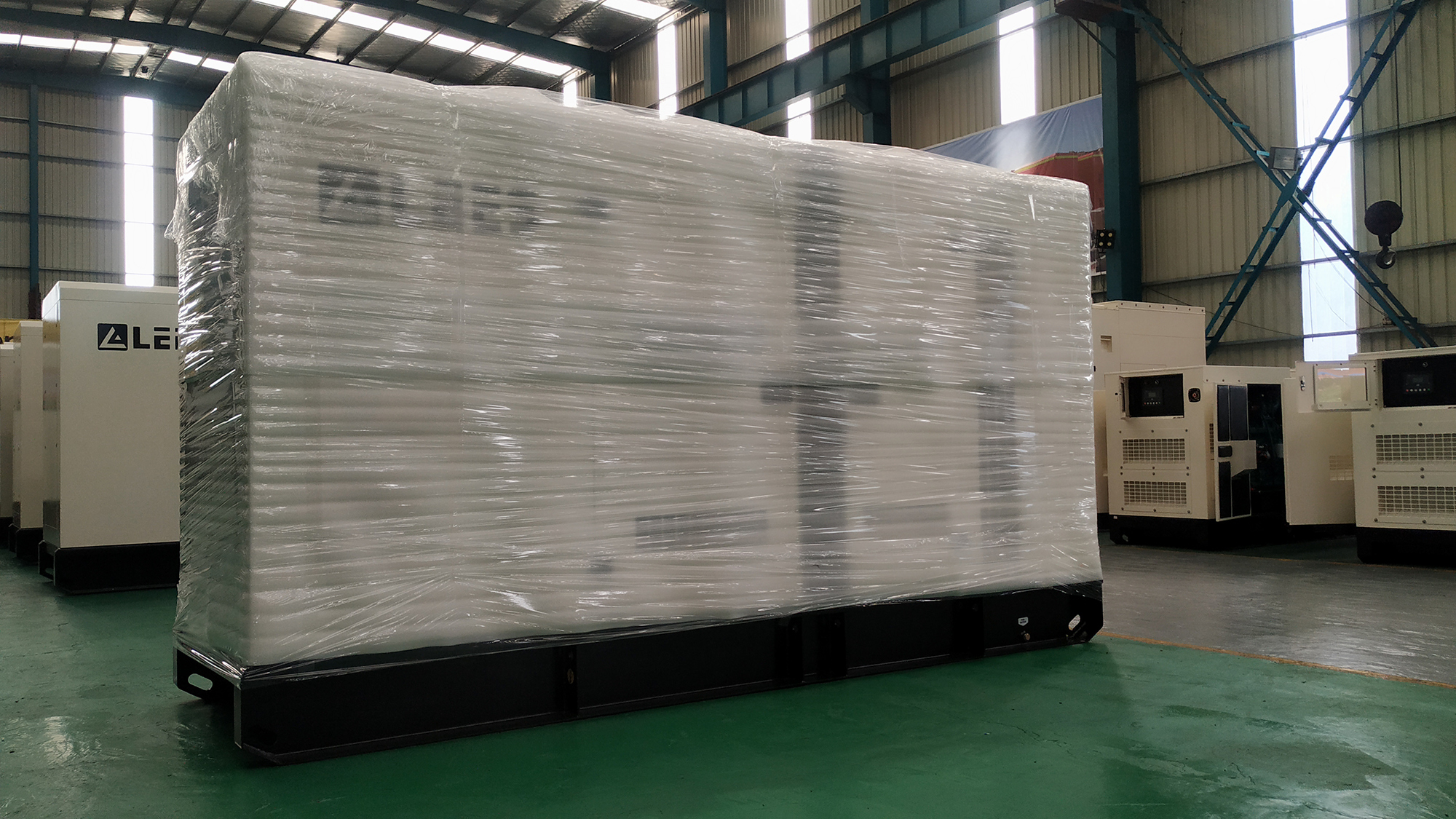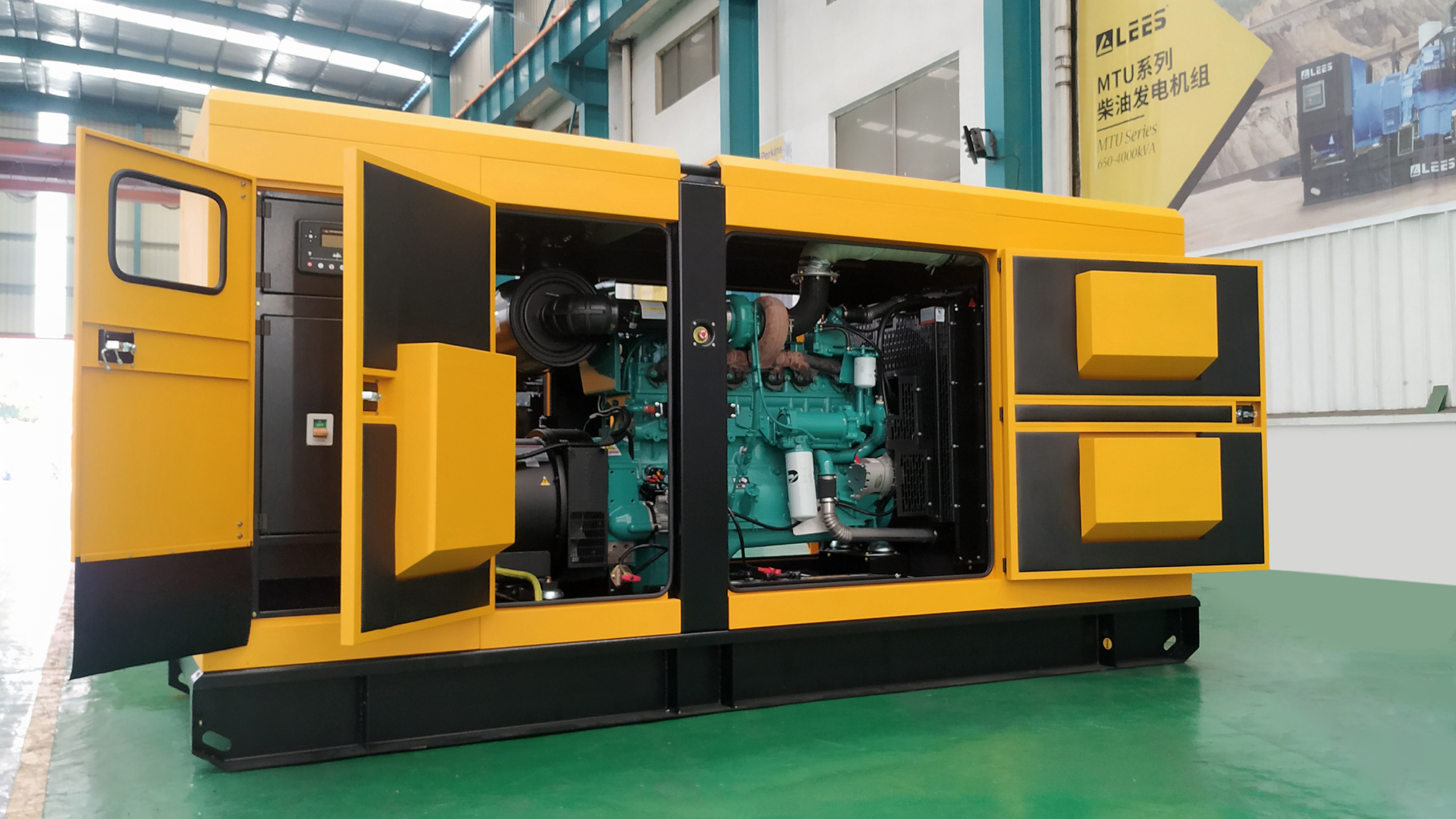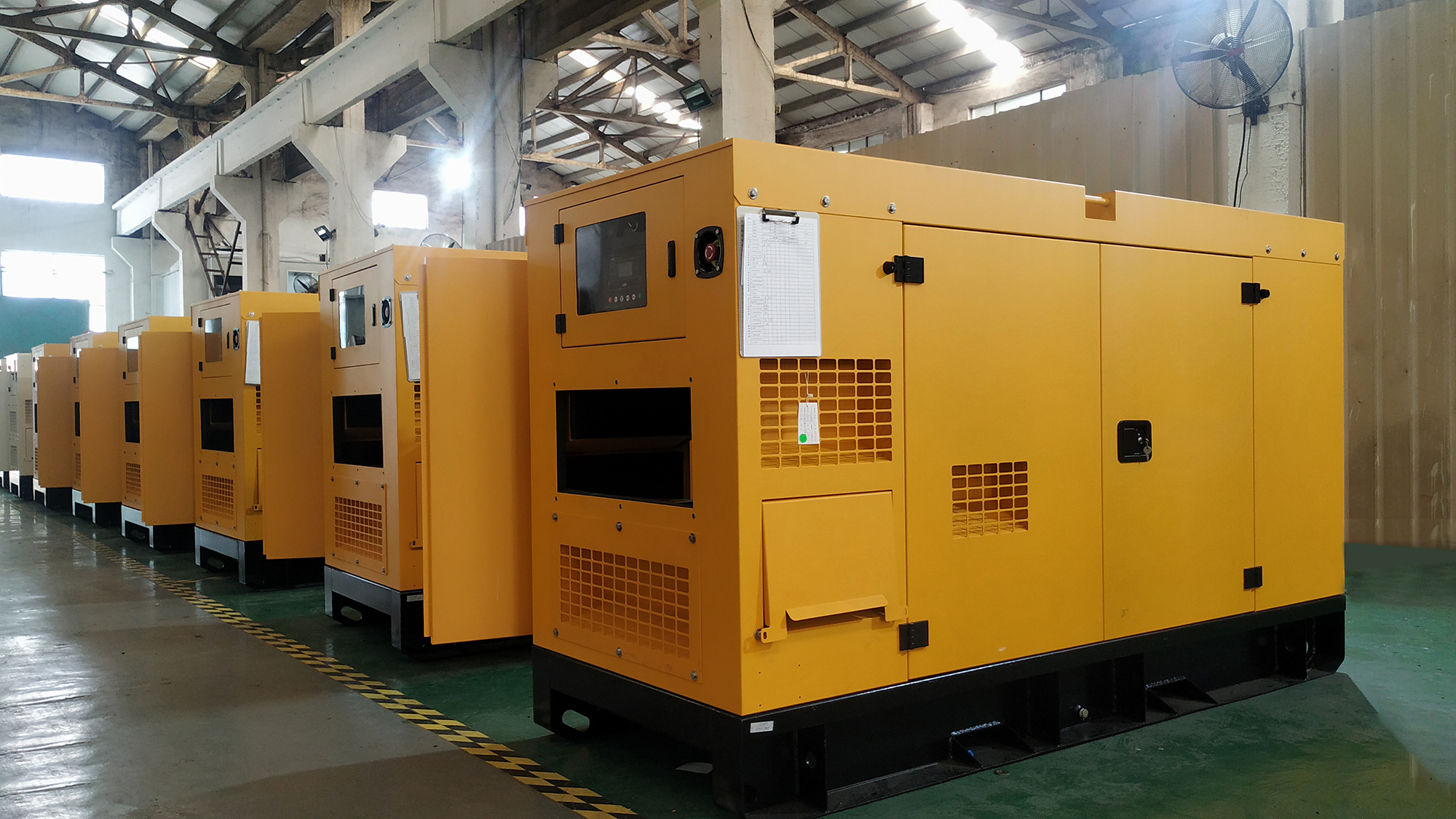 ---
silent electric generator,portable light towers,diesel generator 20kw,dg set manufacturer,trailer generator,kubota portable diesel generator,cummins generators,diesel generator price,perkins generator dealers, merry chirstmas