LEES organized physical examination for employees
Views:4 Author:Site Editor Publish Time: 2019-10-28 Origin:Site
With the improvement of the company's benefits, in order to effectively protect the health of employees, LEES organized a free health checkup on October 27th.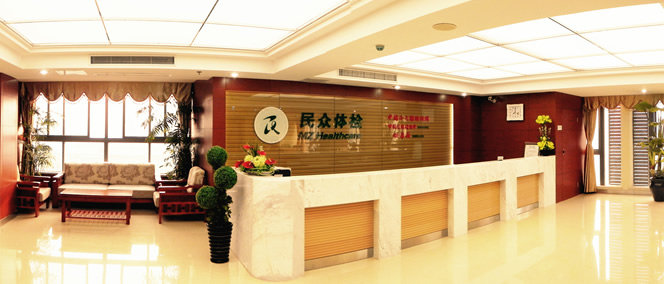 This time, the company entrusted Wuxi People's Medical Examination Center to conduct full-body physical examinations for employees. Physical examination includes tumor screening, biochemistry, blood routine, internal surgery, urine routine, B-ultrasound, chest X-ray, electrocardiogram and other examinations. The whole physical examination process was successfully completed.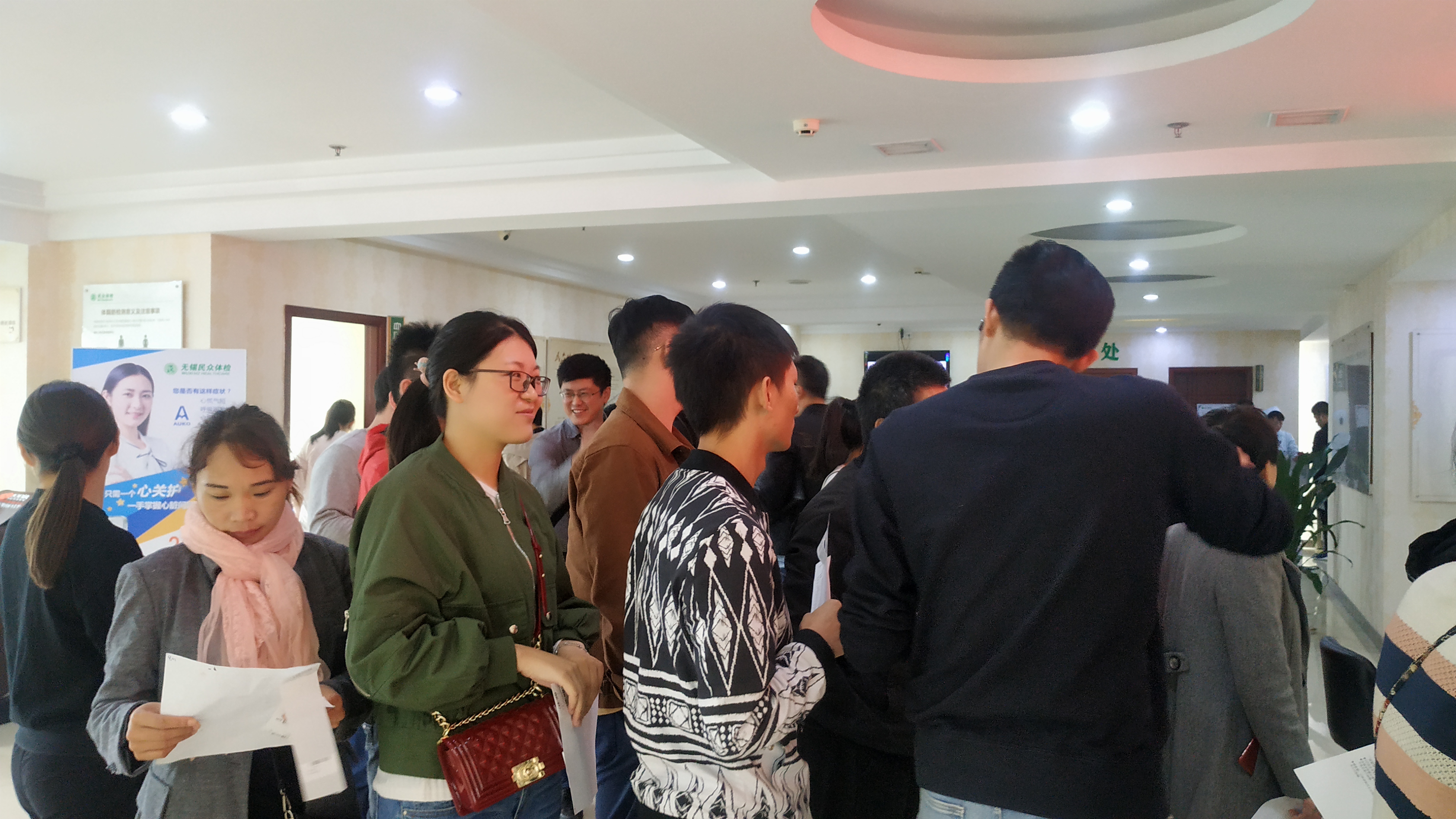 In order to let employees know more about their physical condition, LEES will continue to follow up the results of the medical examination, and give the report to everyone in time to achieve the purpose of "early diagnosis, early prevention, early treatment".
In order to build a harmonious and healthy working environment, let everyone put into the work with full spirit, LEES has always been the health of employees. In the future, we will continue to improve the health protection system, enhance employees' awareness of health care, and organize various forms of cultural, recreational and health activities to maintain the company's harmonious, stable and healthy development.

---
Diesel generator, generator set, power generator, standby generator, emergency generator, industrial generator, genset, portable generator, industrial power, generator for data center, generator for mining, generator for factory, trailer generator, home generator, rental generator, silent generator, china generator, generator price, generator manufacturer, cummins generator, perkins generator, MTU generator, Volvo generator, generator on sale, whole house generator, generator diesel, generator quiet, generator rental, 60Hz diesel generator,50Hz diesel generator