LEES attended PowerGen USA 2019
Views:6 Author:Site Editor Publish Time: 2019-11-20 Origin:Site
Powergen USA 2019 opened yesterday. The first exhibition was held in 1988. Since then, it has been held once a year in different cities in the USA. It is the biggest exhibition in the power equipment, power technology and energy.
The USA is the world's largest power production and consumption country. Its installed capacity, generator capacity and annual power generation are ranked first in the world, and electric energy is also the most important energy there.

Faced with such a huge power market, Powergen has become one of the exhibitions that LEES must attend every year. This is not only a trading place for power products, but also an important platform for us to explore the U.S. market.
"Details determine success or failure.". During the preparation period, we decided to use bright yellow based decoration in the exhibition area, which made the style of the exhibition more distinctive, and can attract more customers. On the other hand, we also prepared drinks and food for customers, and provided places for customers to rest. These seemingly insignificant services have won customers' appreciation and further in-depth communication.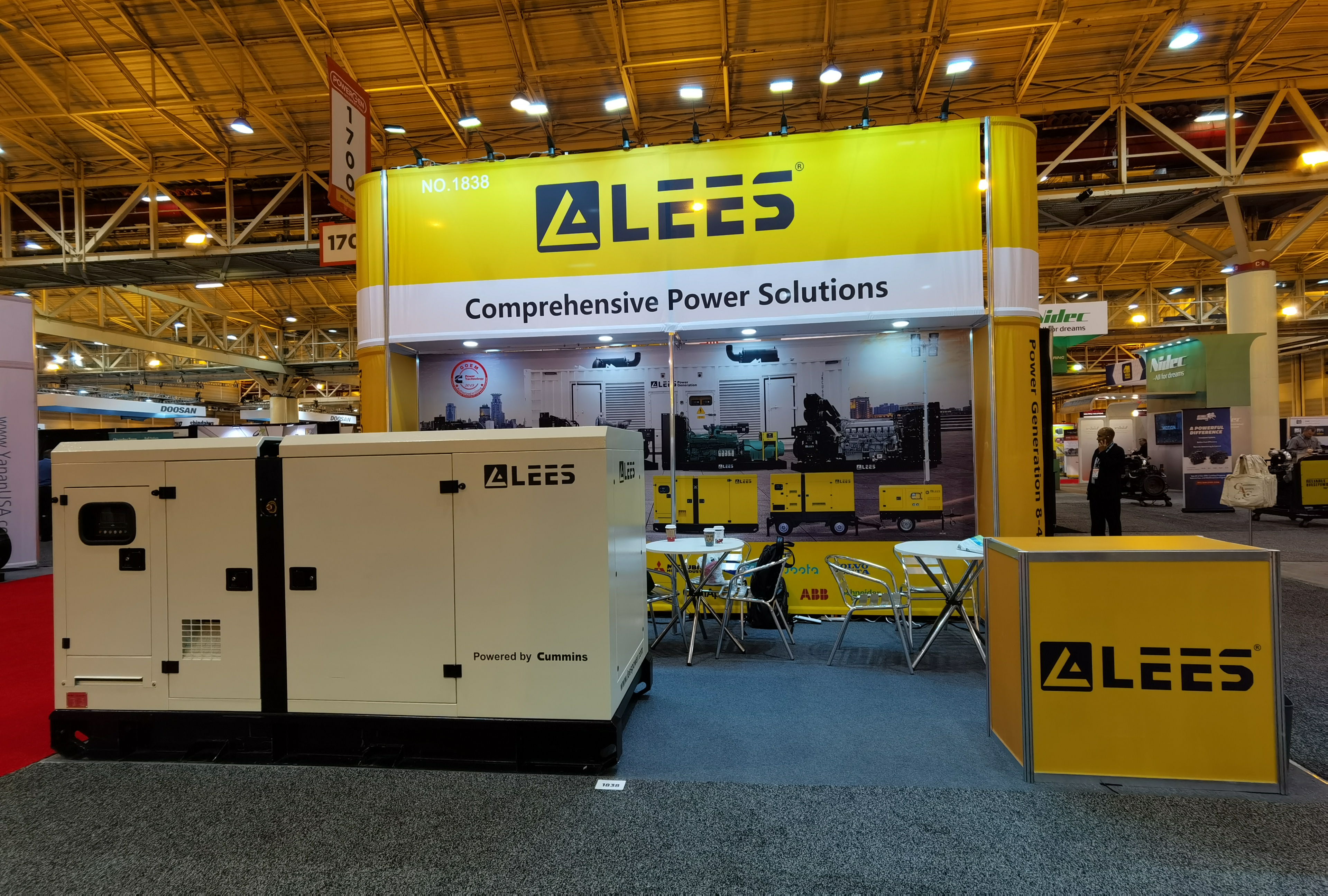 The exhibition needs good products to maintain and attract customers. Before each exhibition, we will do a plan and complete the research and development of new products on time, accurately grasp the international market and industry trends to meet the latest demands of customers.
This time, LEES carried LSC125S3-6 to the exhibition. The frequency is 60Hz, equipped with Cummins engine, the performance is stable and reliable.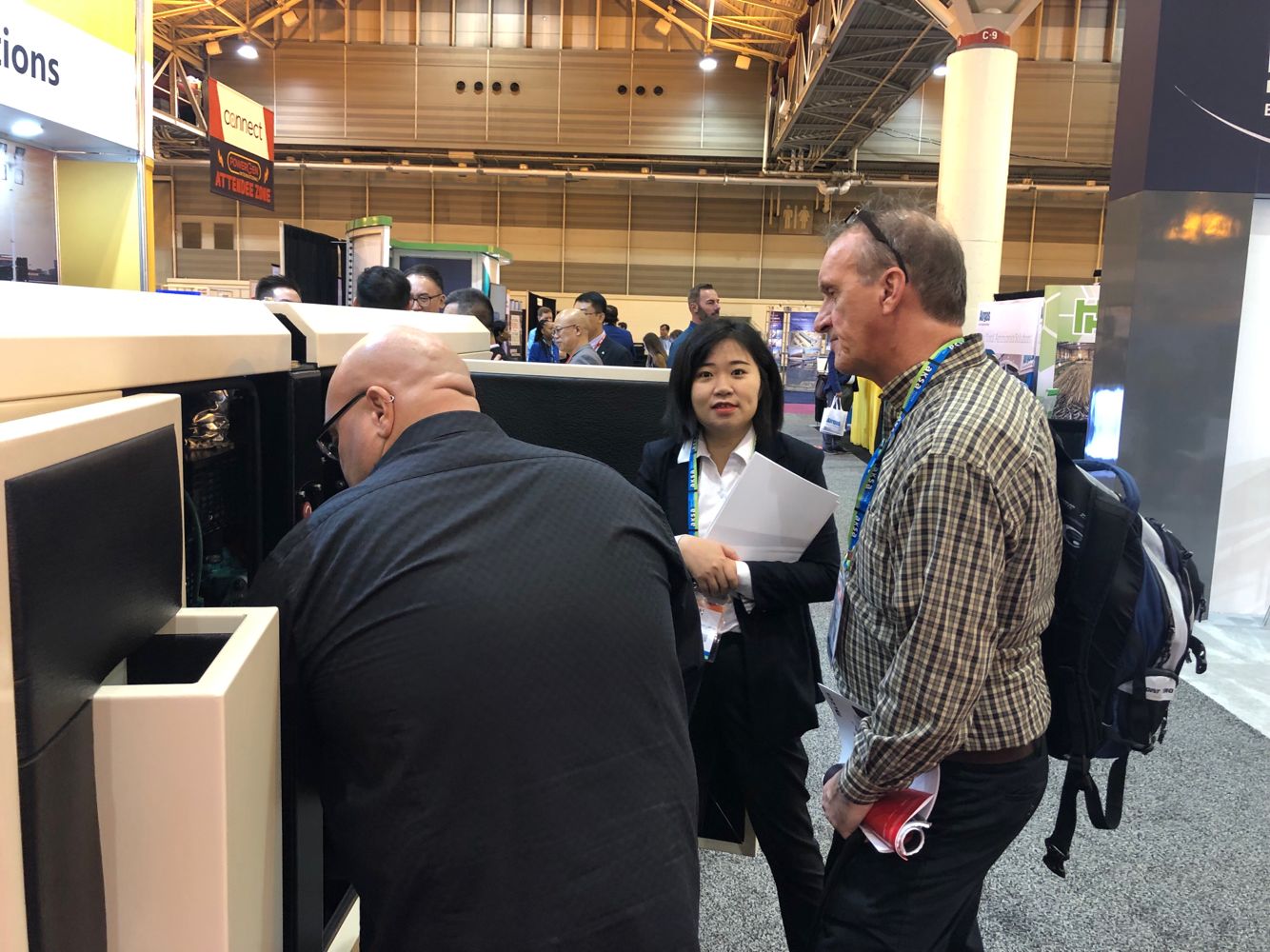 "Beating iron needs to be hard.". At present, the increase of unstable factors in the international economic field leads to the increase of export cost. According to the statistics of the exhibition data over the years, 75% of exhibitors participated in international business negotiations, and 58% of purchasers said that Powergen was the only exhibition they visited. This shows that there are still huge business opportunities.
In the face of increasingly fierce market competition, if we want to open up more international markets, we should always improve product quality, research and development innovation, and create energy brand.
The exhibition is still in the process, our booth No. 1838, we are looking forward to your presence!
---
Diesel generator, generator set, power generator, standby generator, emergency generator, industrial generator, genset, portable generator, industrial power, generator for data center, generator for mining, generator for factory, trailer generator, home generator, rental generator, silent generator, china generator, generator price, generator manufacturer, cummins generator, perkins generator, MTU generator, Volvo generator, generator on sale, whole house generator, generator diesel, generator quiet, generator rental, 60Hz diesel generator,50Hz diesel generator