LEES at IIEE2019——Beautiful Manila,Powerful LEES
Views:8 Author:Site Editor Publish Time: 2019-12-02 Origin:Site
The 44th IIEE was successfully completed at SMX Convention Center in Manila on November 30. In the four-day exhibition, LEES attracted many businessmen to stop and consult.
The Philippines faces China across the sea, which is an important bridge between China and Southeast Asian countries. As one of the two free power markets in Southeast Asia, the Philippines has always attached great importance to the sustainable development of the power energy market.
At present, China and the Philippines have good relations, stable power energy market, large demand in the power market, and the Philippines is facing problems such as the power energy supply cannot match the growing demand. The power energy market is in urgent need of a large number of foreign enterprises. The Philippines has a large demand for power energy market, large development space and sustainable market development, which can be seen from the steadily increasing number of exhibitors and purchasers.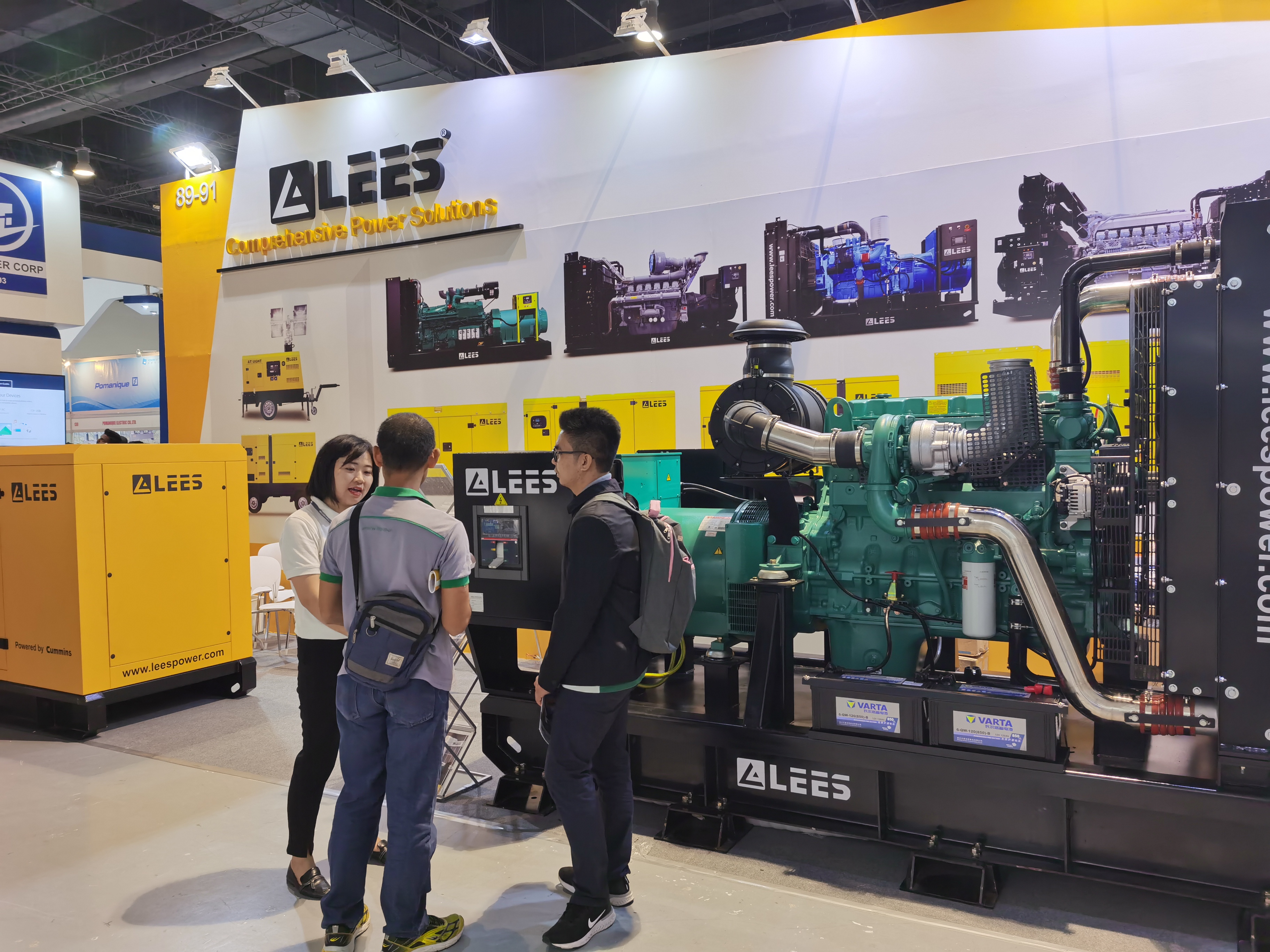 With the increasing demand of power energy in the world, LEES is always . On the premise of ensuring the high quality of the generator set, LEES also attaches to customer service.
During the exhibition, our team has always demonstrated the image and strength of the company to the visitors in a professional spirit. Whether it's about product consultation, power solutions, or questions about the market prospect, they have made professional and comprehensive replies, which have been well received by all parties. They not only consolidate the existing cooperation relationship, but also gain a lot of interested customers, and have reached preliminary cooperation intention with them on the spot.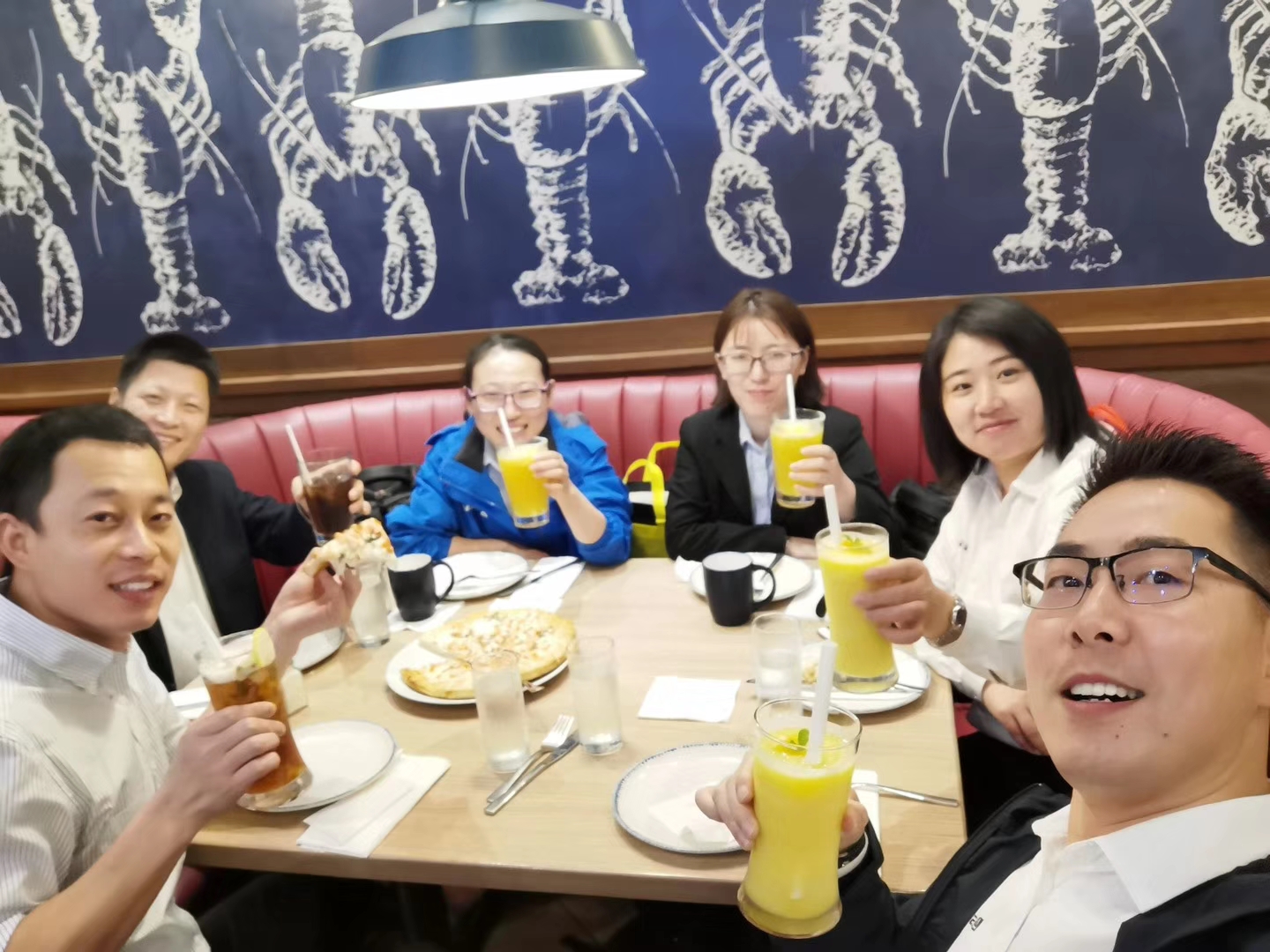 IIEE2019 has come to a successful end, and LEES team has achieved a lot! We would like to thank you all for your recognition and support. We will continue to work hard to provide customers and users with high-quality products and services, looking forward to our next meeting!
---
diesel genset manufacturers,dg set supplier,light tower generator,generator quiet,diesel generator set price,backup diesel generator for home,emergency diesel generator,mtu generator dealers,cummins standby generator,generadores diesel,perkins diesel generator for sale,silencing diesel generator,led light tower