Glowing with enthusiasmto welcome the last day of Powergen USA 2019
Views:9 Author:Site Editor Publish Time: 2019-11-21 Origin:Site
There is only one day last of the PowerGen USA 2019.
Powergen is the No.1 exhibition in the power equipment, power technology and energy industry exhibition. Many professionals and buyers attend the exhibition, it provide a display platform for customers around the world, and help us develop overseas markets.
Our AE experts and sales team all went to the exhibition to communicate with customers and help them solve the problems about power. Because of the growing comprehensive strength of LEES, many customers agree with our technical support and service, and look forward to long-term cooperation.
LEES Booth No. 1838, looking forward to meeting you!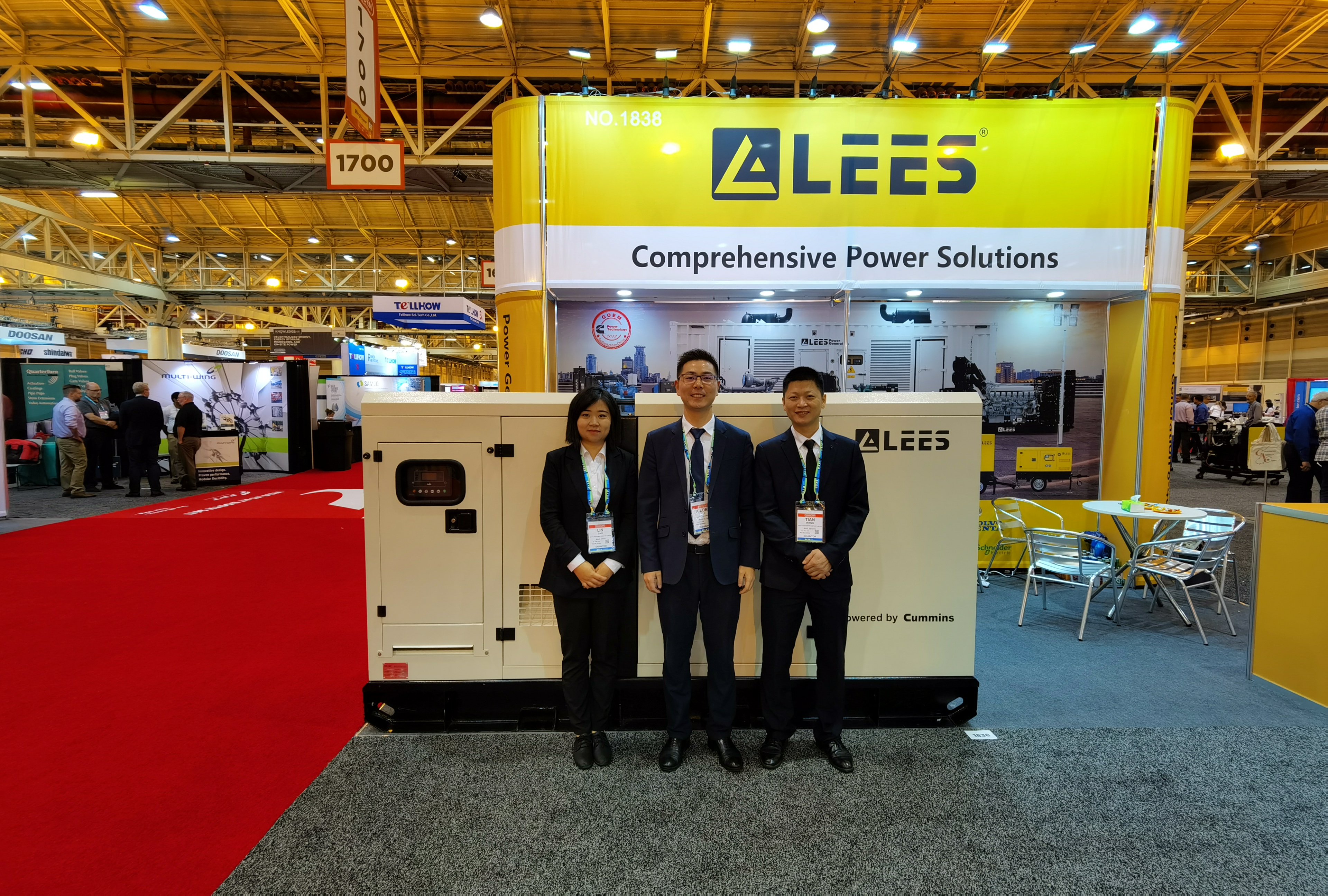 ---
Diesel generator, generator set, power generator, standby generator, emergency generator, industrial generator, genset, portable generator, industrial power, generator for data center, generator for mining, generator for factory, trailer generator, home generator, rental generator, silent generator, china generator, generator price, generator manufacturer, cummins generator, perkins generator, MTU generator, Volvo generator, generator on sale, whole house generator, generator diesel, generator quiet, generator rental, 60Hz diesel generator,50Hz diesel generator