Be Glorious, Fearless of Time
Views:21 Author:Site Editor Publish Time: 2020-03-06 Origin:Site
If there is no woman in the world, the world will lose at least five tenths of "truth", six tenths of "goodness" and seven tenths of "beauty". -- Bing Xin
Spring turns into rain, moistens things silently, March comes.
Women's day is coming.
At LEES, there are such a group of women who still stick to their posts.
They are gentle, confident, flexible, hardworking and brave.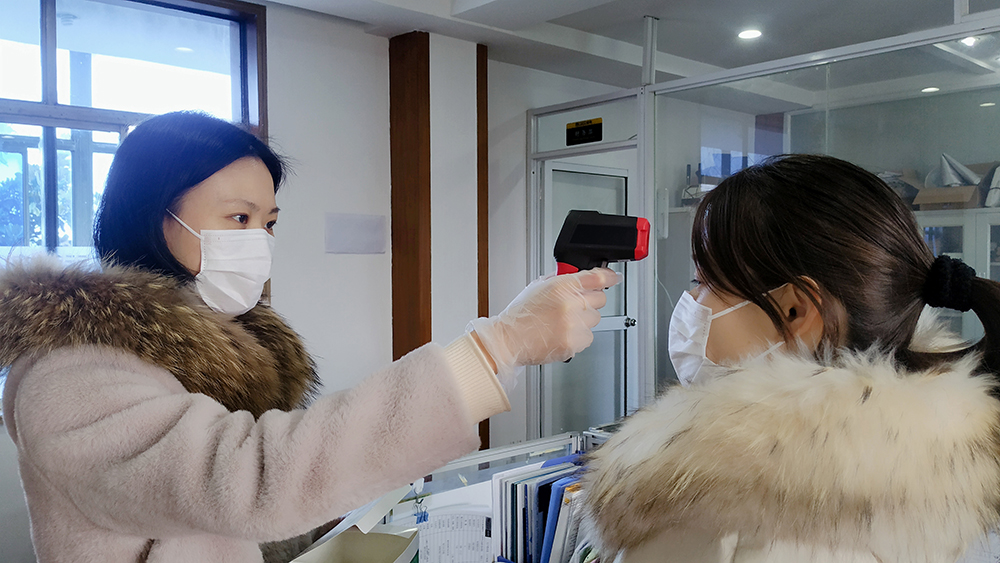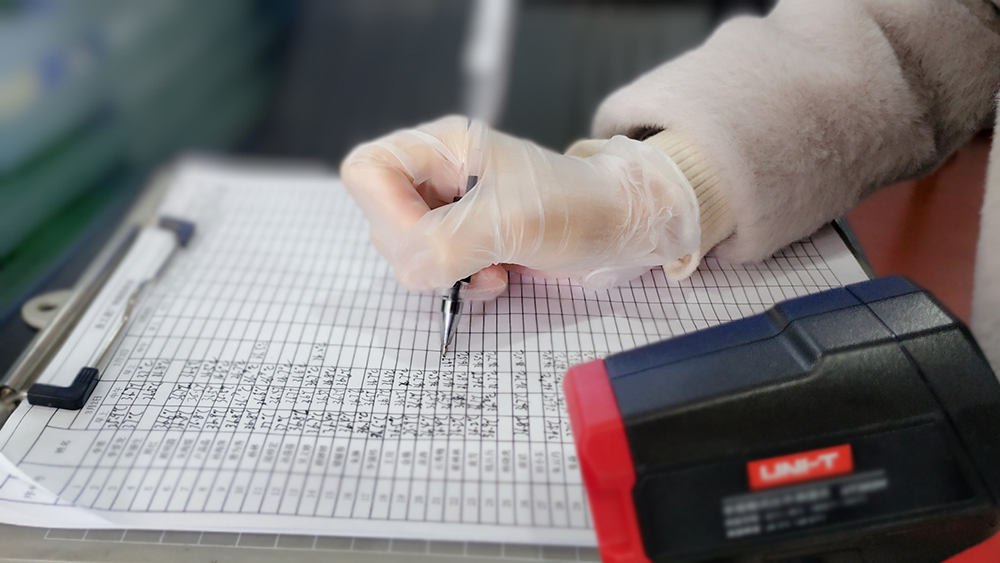 △ Arrive at the company early to participate in the company's epidemic prevention work and monitor the temperature of colleagues,
To send you a warm and caring. ——Vita Lu, Administration and Personnel Department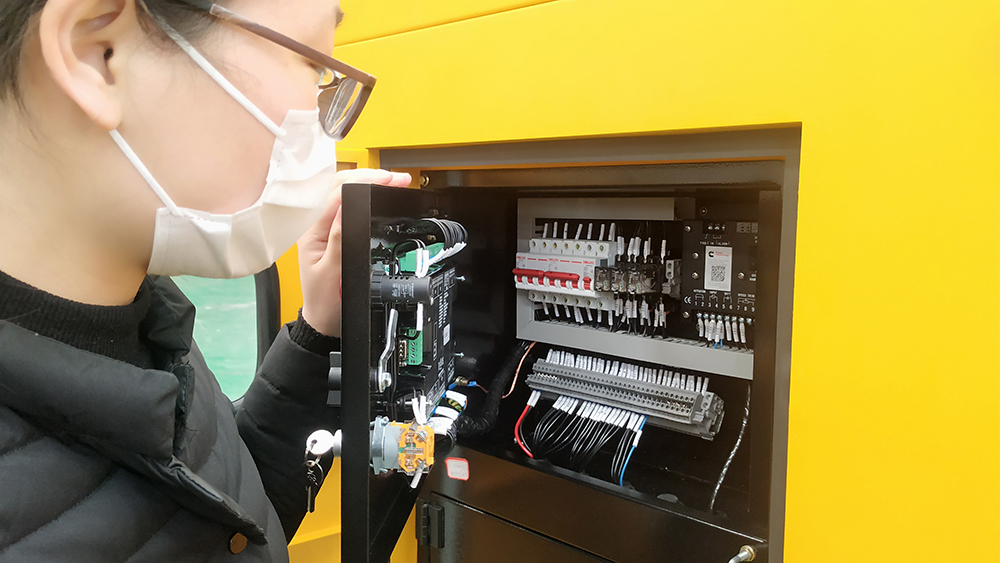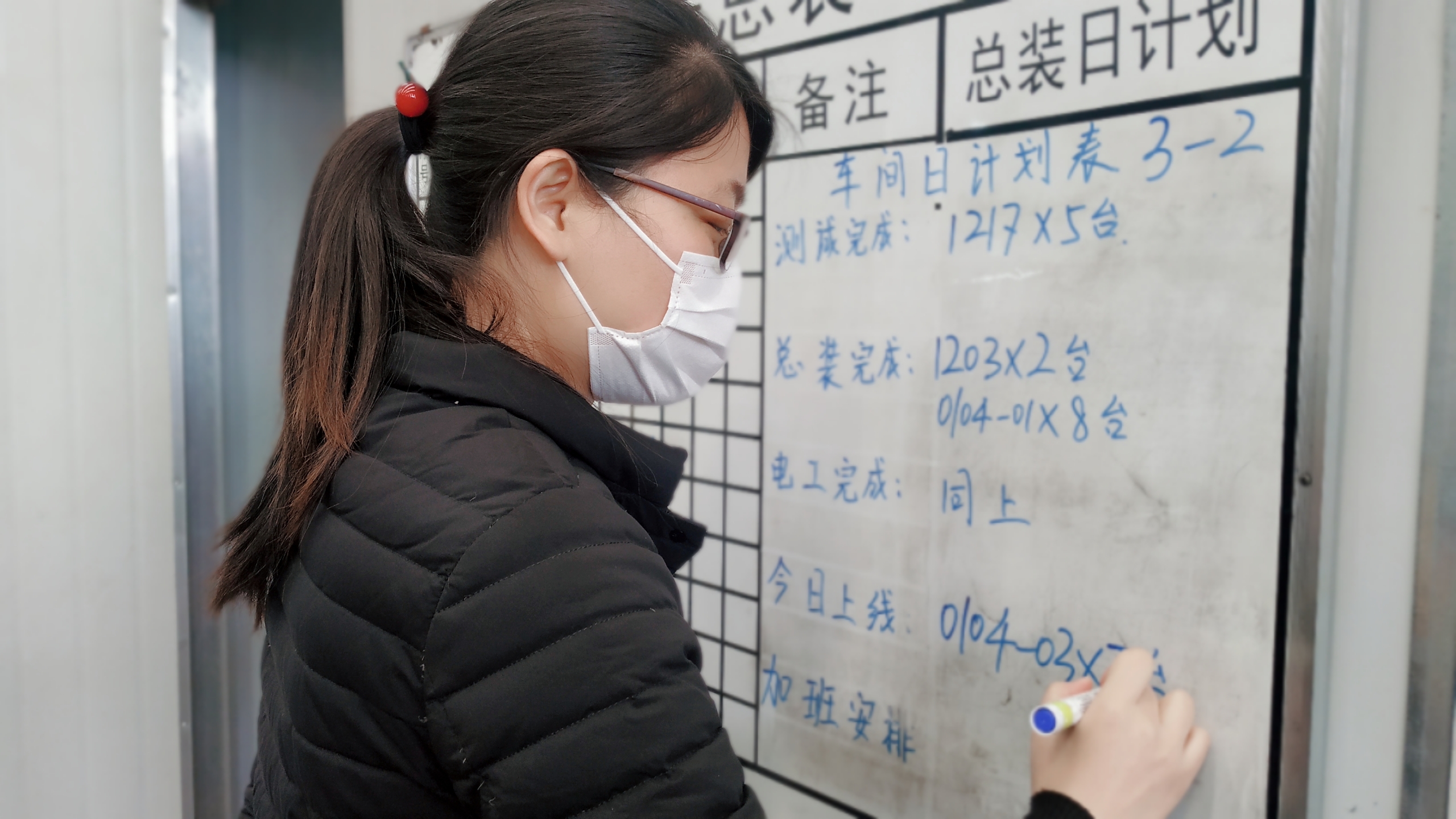 △ During the epidemic, she follow up the production progress every day,
and make efficient production plan to ensure the orderly production. ——Yuan Fang, Planning Department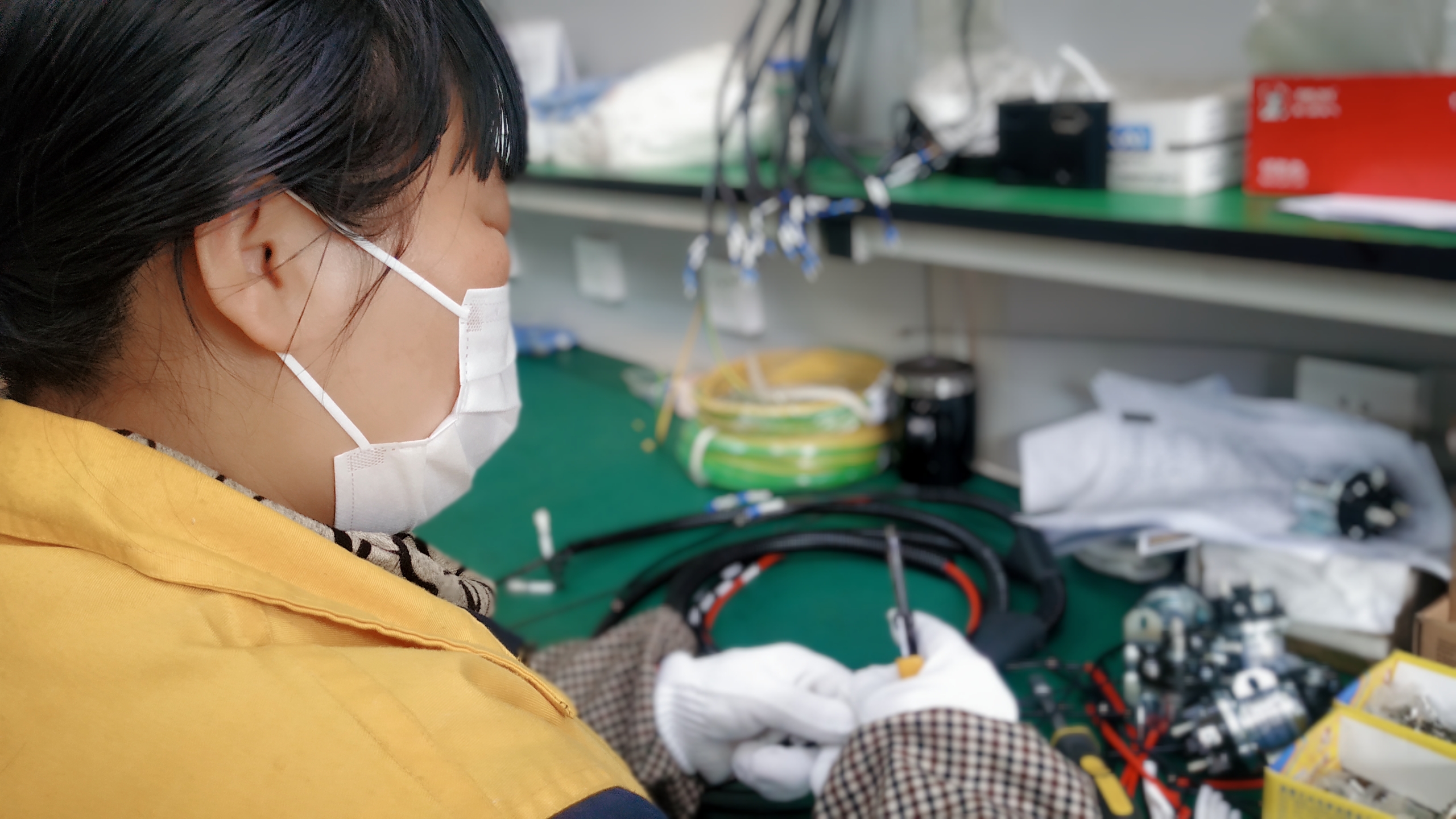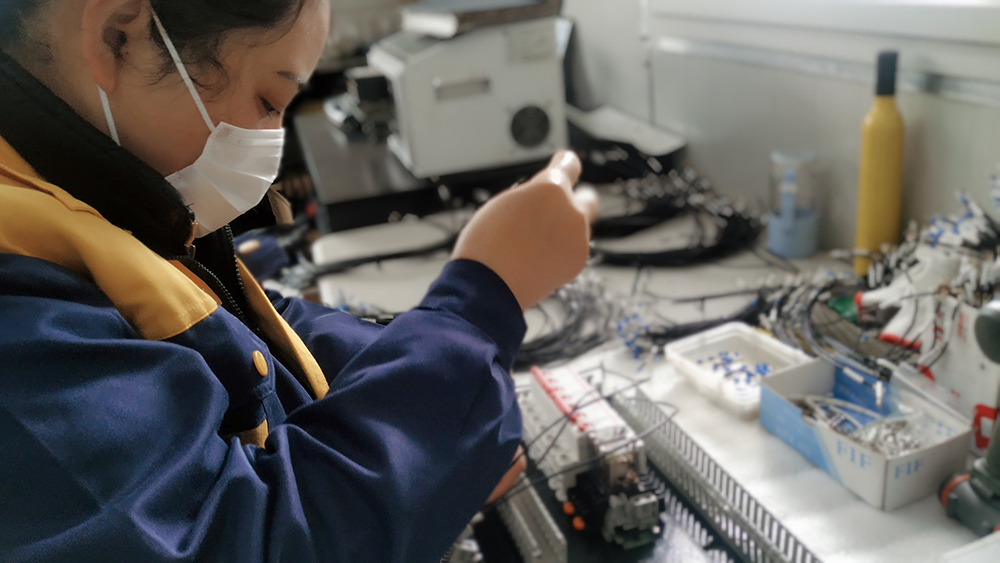 △ Proficient in wiring.
The finished products in their hands are both beautiful and safe. ——Ge Xiaoqin, Ma Haimei Production Department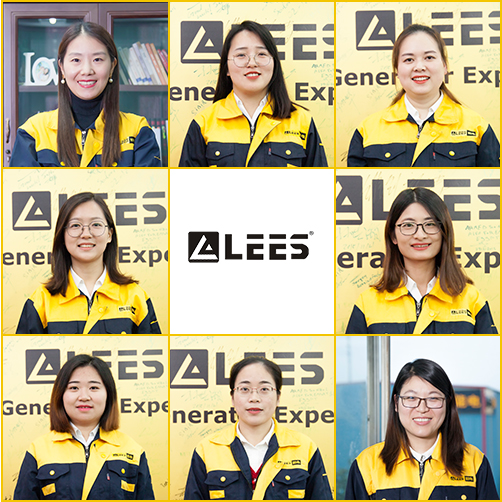 There are so many independent women in LEES,
There are more such ordinary and great women in the world.
They are fearless of time and glorious
Wish you all:
Happy Women's Day!
---
silent electric generator,portable light towers,diesel generator 20kw,dg set manufacturer,trailer generator,kubota portable diesel generator,cummins generators,diesel generator price,perkins generator dealers, merry chirstmas